Ooze Redux (Demo)
A world taken over by a company tasked to clean up the planet, now is covered by Ooze mutants and monsters of their creation. Our hero, a once protesting punk, has been forced into a battle to bring down the company and end their grip on life itself.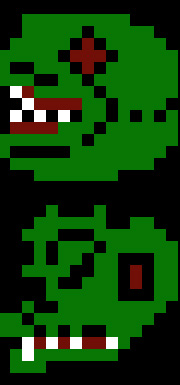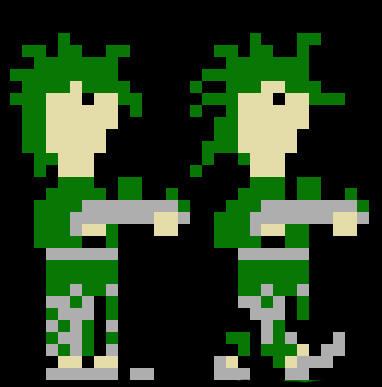 This is a demo for a new game being made for the old NES. It is only the first bit of stages of a larger game. It is, in all intents and purposes, a demo for the full game that only needs a few tweaks to be finished.

Install instructions
You will need an NES emulator or a flash cart to be able to play this game.

Download
Comments
Log in with itch.io to leave a comment.
Thank you! I wanted it to feal like a game that could have come out near the end of the NES life!
If anyone has an opinion let me know!